Published May 9, 2022
Over the weekend, vandals defaced a pro-life pregnancy-resource center in Manassas, Va., writing three graffiti messages on the side of the building: "Abortion is a right," "Fake clinic," and "Liars."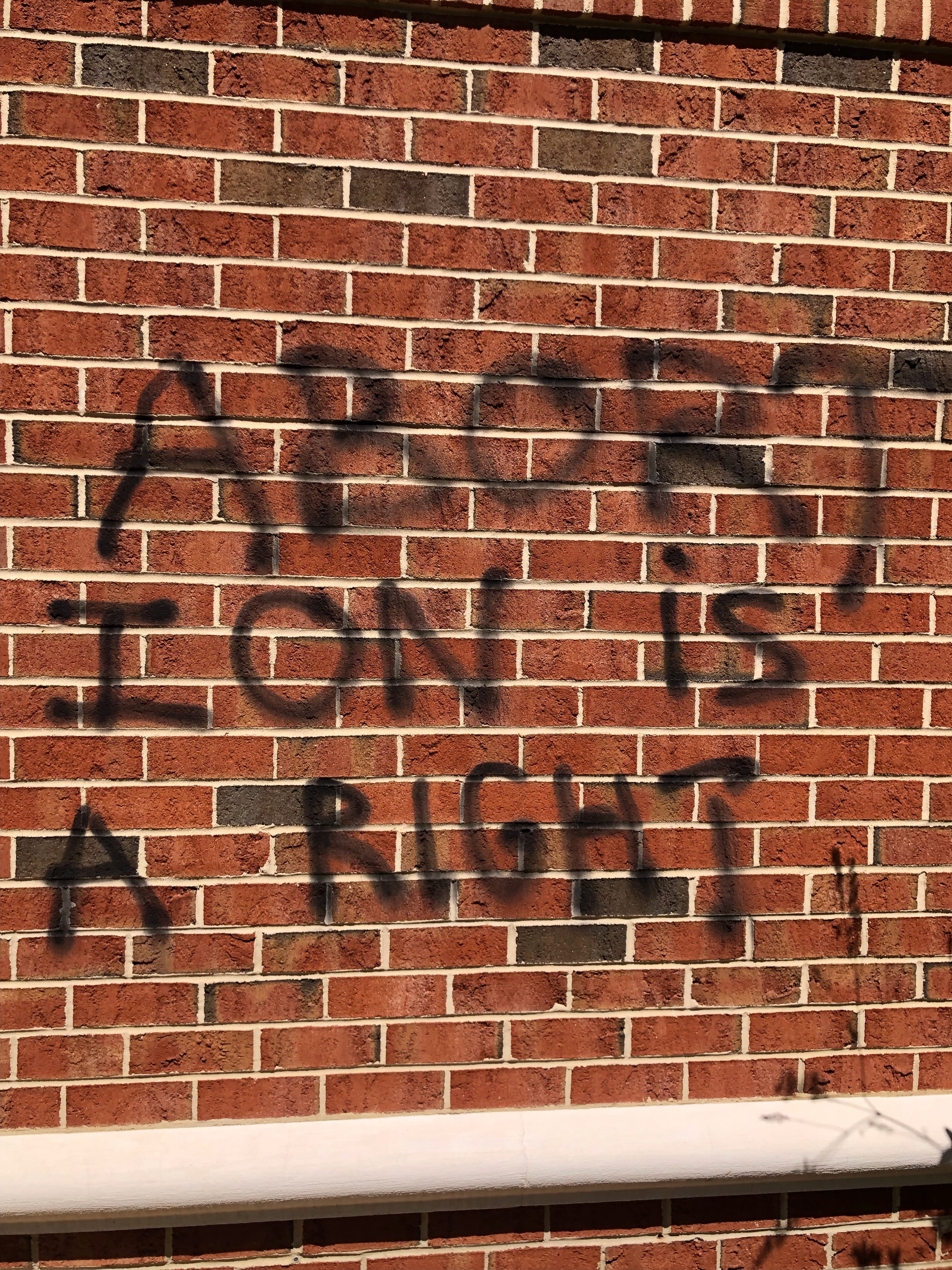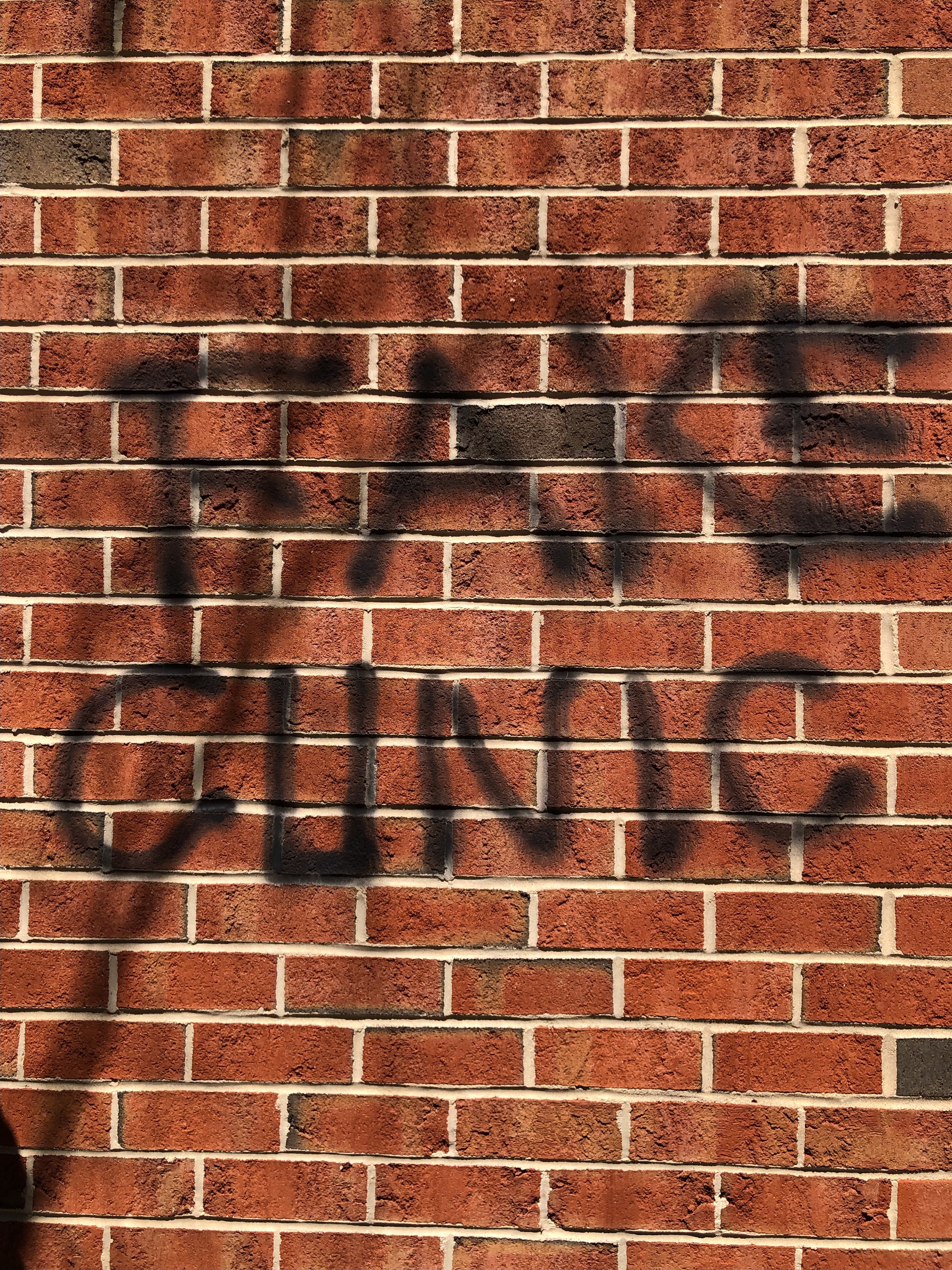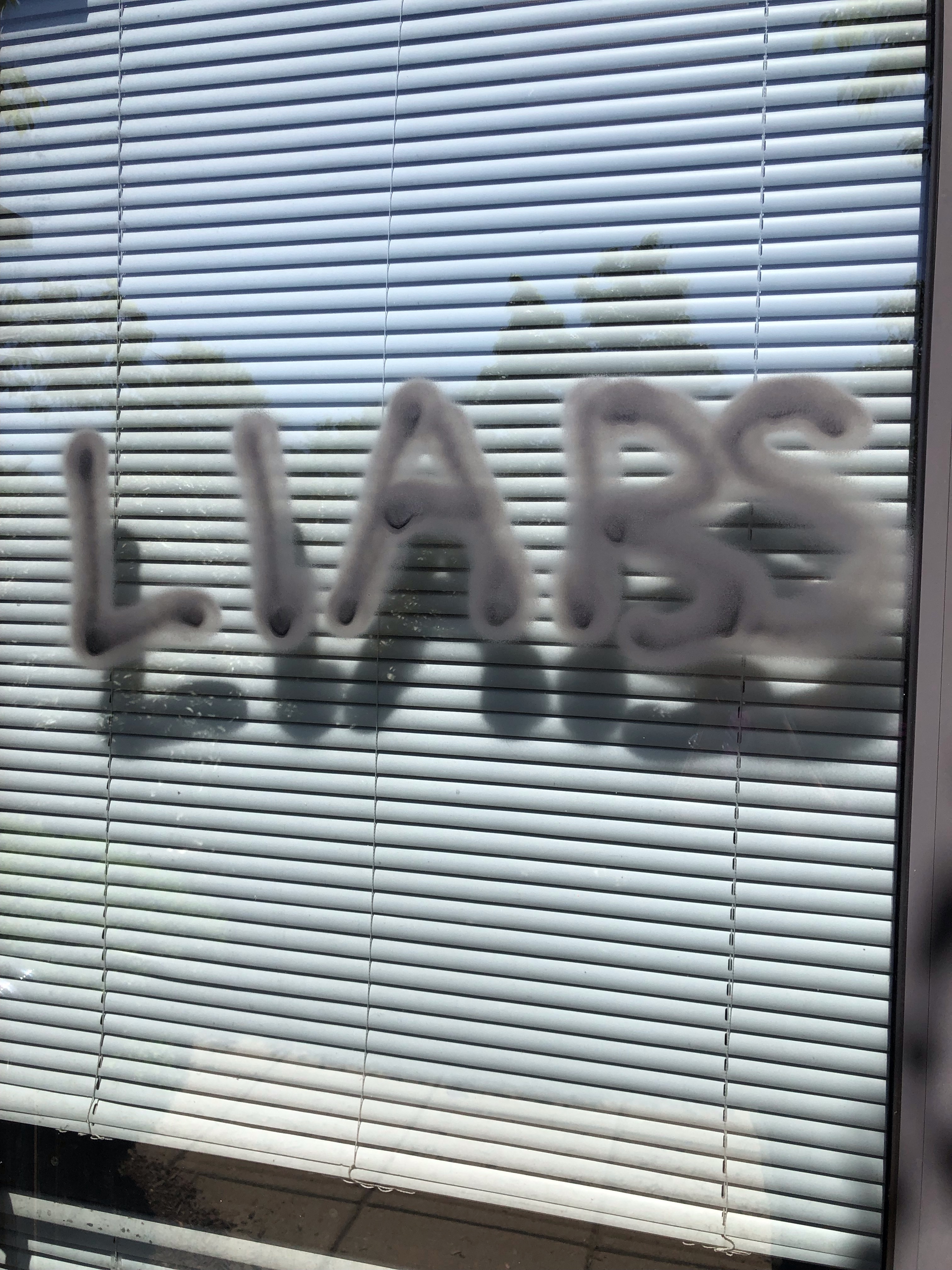 Becky Sheetz, executive director of First Care Women's Health, told National Review that the building's landlord and her own staff discovered the messages this morning and immediately notified local police, who were highly responsive. The vandalism is likely to have occurred over the weekend amidst widespread pro-abortion activism, including a similar instance of defacement (and possible attempted arson) in Wisconsin.
First Care is affiliated with Life First ministry, an Evangelical Christian pro-life organization, and it offers no-cost services such as pregnancy testing and ultrasounds to women facing unplanned pregnancies.
"What we do here is provide accurate and free medical services so she can make an informed decision," Sheetz said in an interview on Monday. Sheetz said she and her staff were discussing the importance of heightened security this morning when they discovered their building had been defaced.
Alexandra DeSanctis is a staff writer for National Review and a visiting fellow at the Ethics and Public Policy Center.
---