Evangelicals Archives - Ethics & Public Policy Center
Evangelicals Made a Bad Bargain With Trump
If evangelical supporters of Trump are honest, they should admit—at least to themselves, if not to the rest of the world—that something has gone terribly amiss and that the power they have achieved is coming at the expense of the faith they proclaim.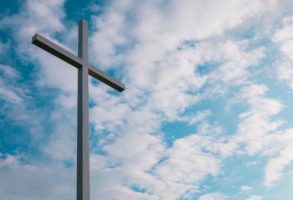 Evangelicals: A Review
A new anthology puts evangelicalism within a historical context, helping readers appreciate its rich, complicated history.
Why the Stewardship of Every Living Thing Matters
A proper understanding of the Biblical meaning of dominion, is closely associated with stewardship of all of creation, including animals. This means they rightfully belong to God and present a unique duty of care to each of us to seek their flourishing.