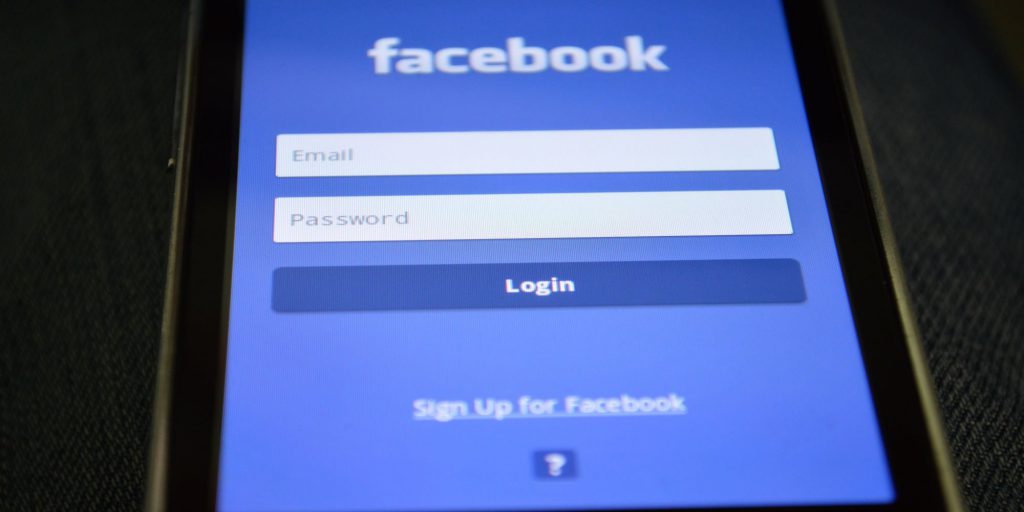 Published May 5, 2021
The board's decision covered two issues. The first was whether Facebook's initial suspension of Trump's Facebook and Instagram accounts was proper; the second was the propriety of its decision to impose an indefinite ban on Trump's use of his accounts. On the first, the board held squarely in Facebook's favor. But it also held that the second, indefinite ban was improper because Facebook had not promulgated clear standards to govern its ability to take down access to accounts or clear penalties in cases where those standards were violated.
Instead of setting those standards itself, the board kicked the problem back to Facebook. It told the company that it had six months to "determine and justify a proportionate response that is consistent with the rules applied to other users of its platform." The board went on to provide a long list of "policy recommendations" to help Facebook craft such a response, but those words have no binding power because they were not issued as part of the decision itself. Thus, Facebook is free to establish whatever policy it wants, subject only to the board's subsequent ability to decide appeals of that policy.
Click here to read the rest of the piece on the Washington Post's website.
Henry Olsen is a Washington Post columnist and a senior fellow at the Ethics and Public Policy Center.
---